The direct discharge vibrating screens with two side motors are used to carry out "in line" control sieving, thanks to the central feeding system aligned with the discharge hopper, below the screened product.
ERIMAKI manufactures this model of vibrating screen in different diameters, ranging between Ø400 mm and Ø1500 mm.
It may be made of AISI 304/316 stainless steel or of painted carbon steel.
Upon request, it also available with mirror-polished surface finishing.
This type of screens allows to use very fine meshes, for extremely accurate filtering of the liquid fraction, or multiple overlapping meshes, to separate the solid fraction according to particle size.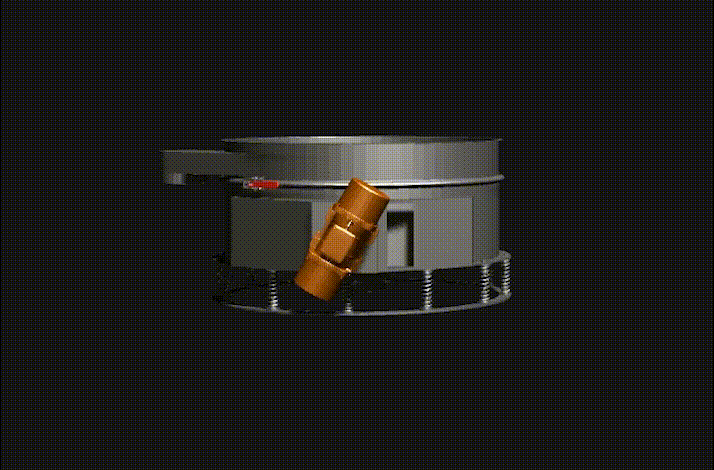 Ø400 Ø600 Ø760 Ø900 Ø1200 Ø1500 Ø1800 Ø2200
For more details please download the technical data sheet.

"In-line" control sieving (solid and liquid materials)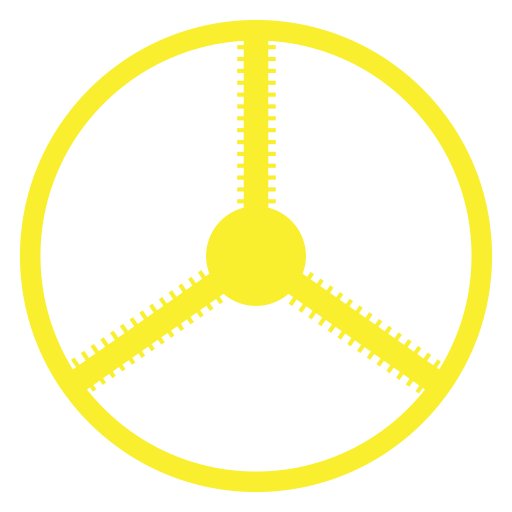 Self-cleaning brush system with motor

Self-cleaning ultrasonic system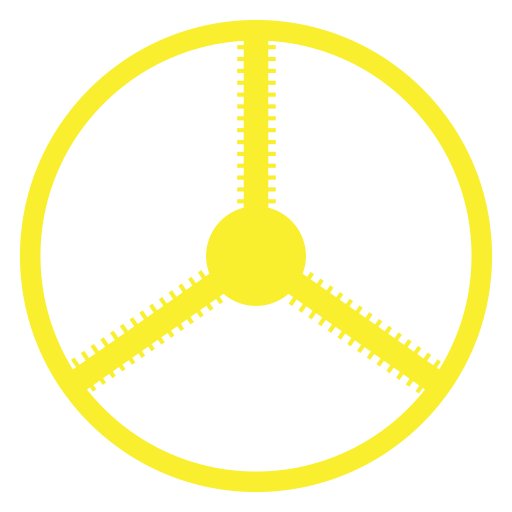 Self-cleaning brush system with motor

Self-cleaning ultrasonic system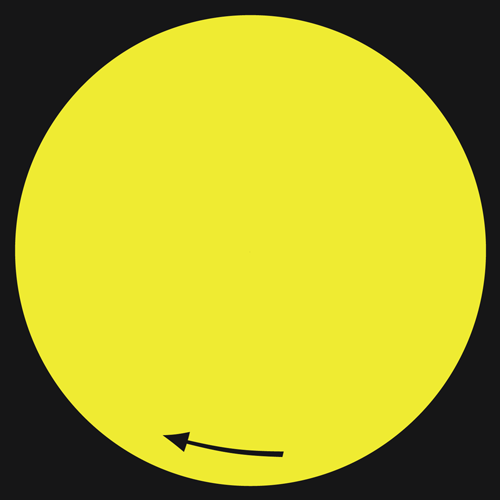 Straight-line distribution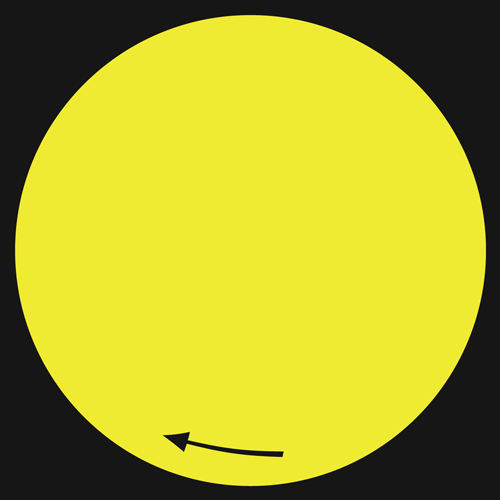 Normal spiral distribution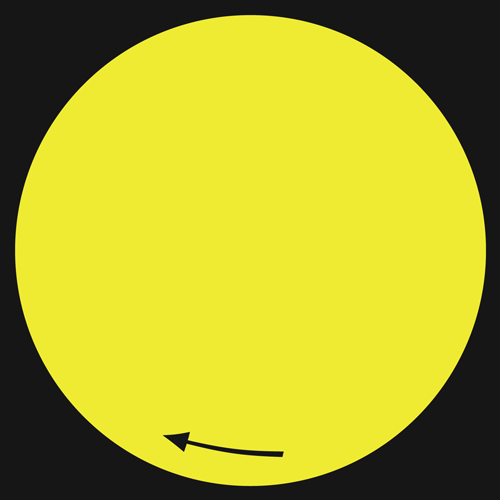 Various spiral distribution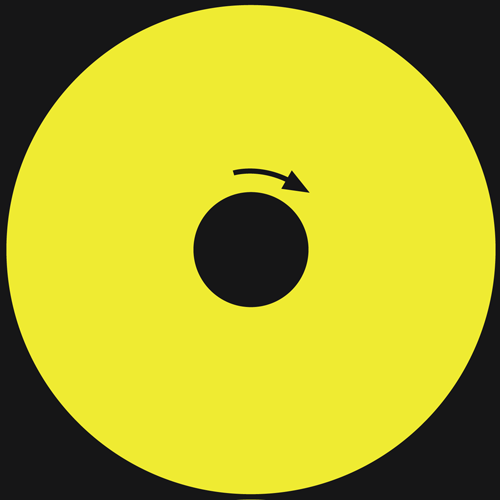 Centripetal spiral distribution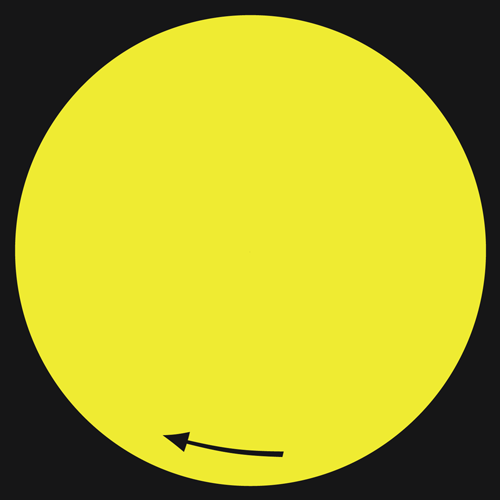 Straight-line distribution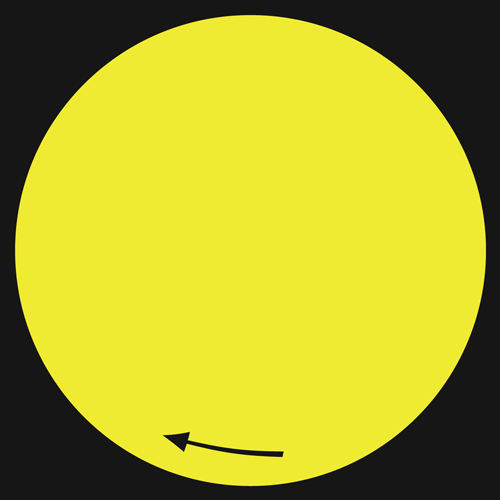 Normal spiral distribution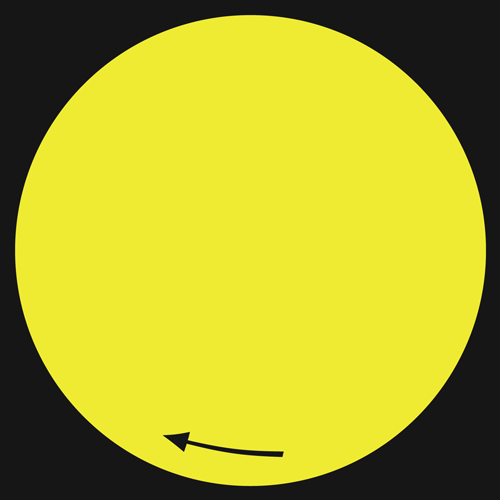 Various spiral distribution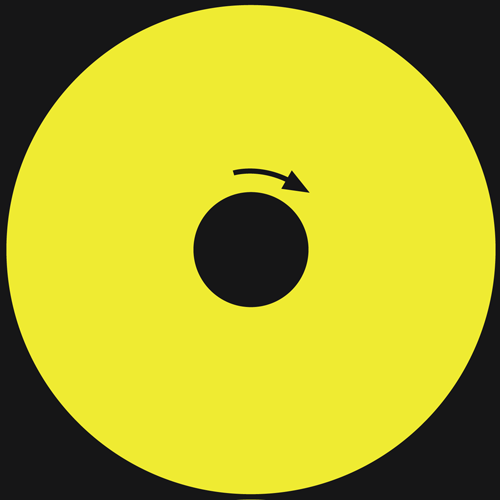 Centripetal spiral distribution