Welcome in the website we created to host our multimedia contents.
Erimaki, leader in projecting and creating sifters and rotating screens, is an italian company which has been supporting clients from all over the world over the last 30 years.
The passion we put in each one of our made to measure and handcrafted products really represents an added value making them unique pieces ready to help you at best in your business.
On this platform you will have the possibility to explore our workshop thanks to an innovative video virtual tour, to learn something more about our company, to discover how our products are made and to keep in touch through our social channel page.
We are Erimaki, SIFT THE DIFFERENCE.
If you need further technical information you may switch in any moment to the official website or contact us directly using the contact form you find at the bottom of every page.
Why trying Erimaki products?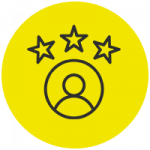 Over 35 years of practical experience in the production of screens and circular vibrating screens, sieves and electrical sieving machines, direct discharge screens and tumbling screens.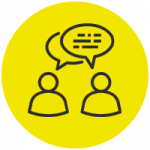 Erimaki suggests the most suitable and high performance solutions by providing a free in-depth consultancy thanks to the experience acquired in many sectors.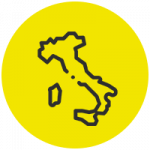 The products, created with certified materials, are realized manually at our factories in Paderno Dugnano (Milan) by specialized technicians, representing the typical expression of the Italian artisan know-how.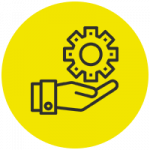 Screens and sieving machines can be combined with a series of custom accessories, such as cleaning systems, special meshes or pneumatic, electric or manual sift band lifting devices.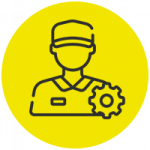 REMOTE AND ON-SITE SERVICE
Erimaki provides its customers in the Dutch territory with accurate and timely technical support that can be provided remotely through video calls or directly at the client company if necessary.